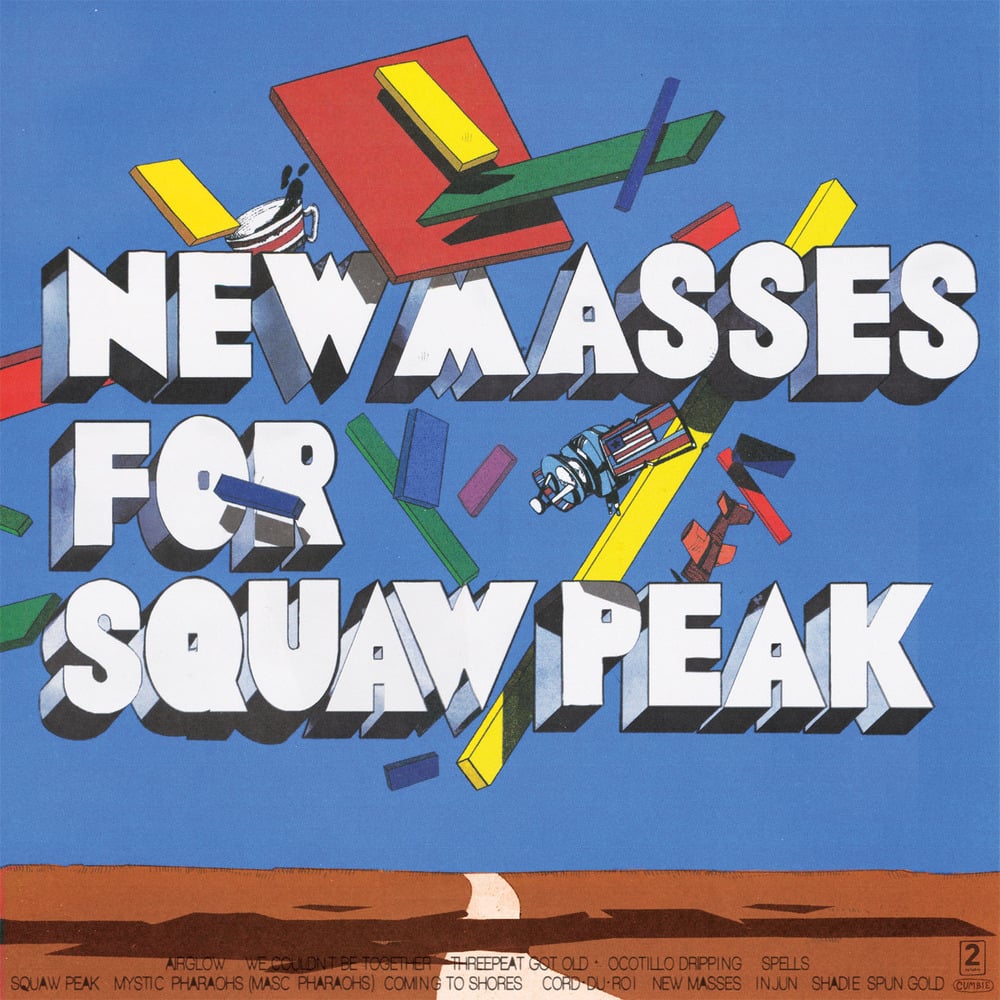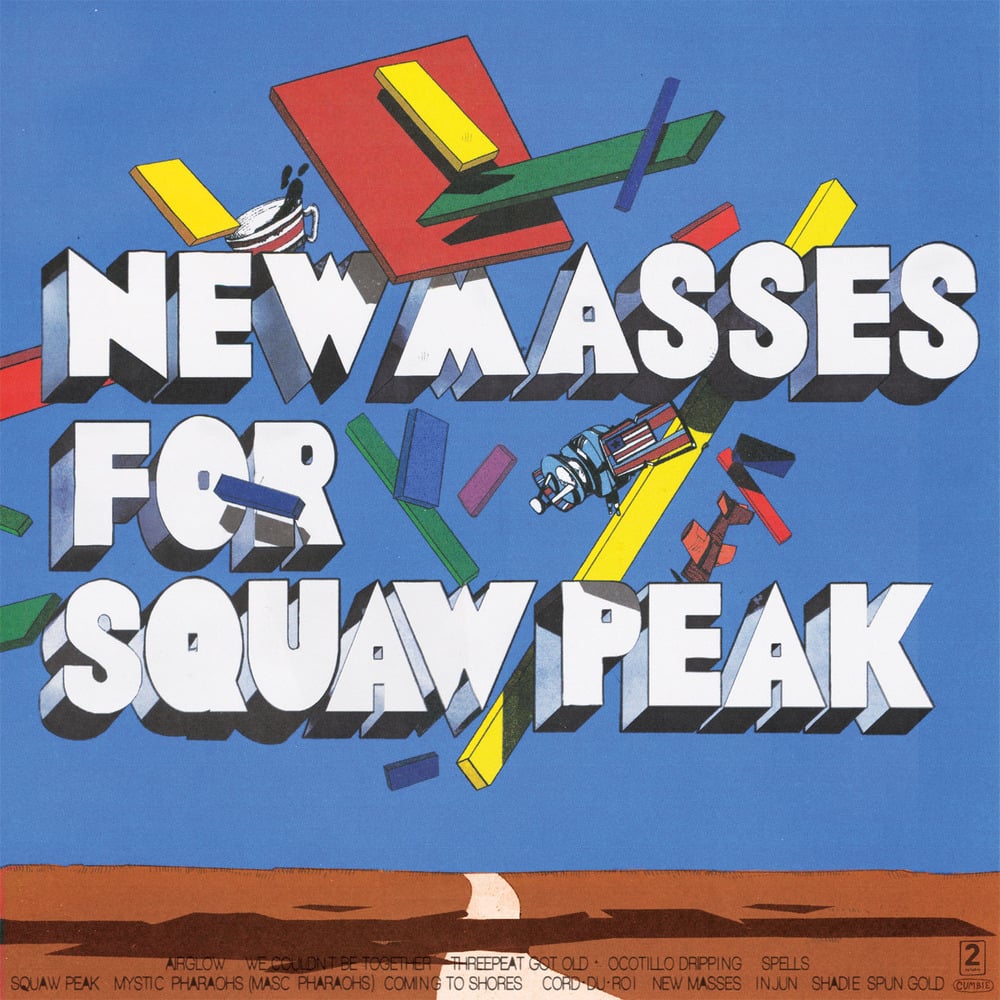 Holiday Shores - New Masses For Squaw Peak LP/ CD
by Holiday Shores
£5.00 / On Sale
*Note - Vinyl LP version will be limited to a very small number. Comes with CDR of album
A dizzying, slow-paced number that feels equal parts tropical and Studio 54. The smoothest notes lie waiting at the end, bursting forth when less than a minute remains." - Altered Zones
"If the record is anything like "Spells", constantly shifting and staying away from boring verse-chorus-verse formulas, Holiday Shores are going to be turning lots of heads." - I Guess I'm Foating
On October 17th 2011 Holiday Shores will be releasing the second album, 'New Masses For Squaw Peak', a real step on from their brilliant, zeitgeist spearing, debut 'Columbus'd The Whim'.
'New Masses For Squaw Peak' sees them channeling 'Here Come The Warm Jets' era Brian Eno, Talking Heads, Donald Fagen and Can, but losing none of their trademark twinkling and zigzagging melodies, building their shape shifting pop in to something as wide open a landscape as the title suggests.
'New Masses for Squaw Peak' is packed tight with style: experimentation; jazz-chord death-pop; shifty proto-prog; nervy, dissonant, white funk; instinctive tribal rhythms; historical and personal mythologies weaved through its passages, creating something akin to pop sci-fi. Described as equal parts Studio 54 and tropical.
'New Masses For Squaw Peak' was laid to tape in the belly of an abandon Philadelphia textile factory; run through three mixing boards by three separate sets of hands; and ultimately mixed into its final form by the band.
Holiday Shores are Nathan Pemberton on vocals and guitar, multi-instrumentalists Josh Martin and Brian Forfa and drummer John Frank.