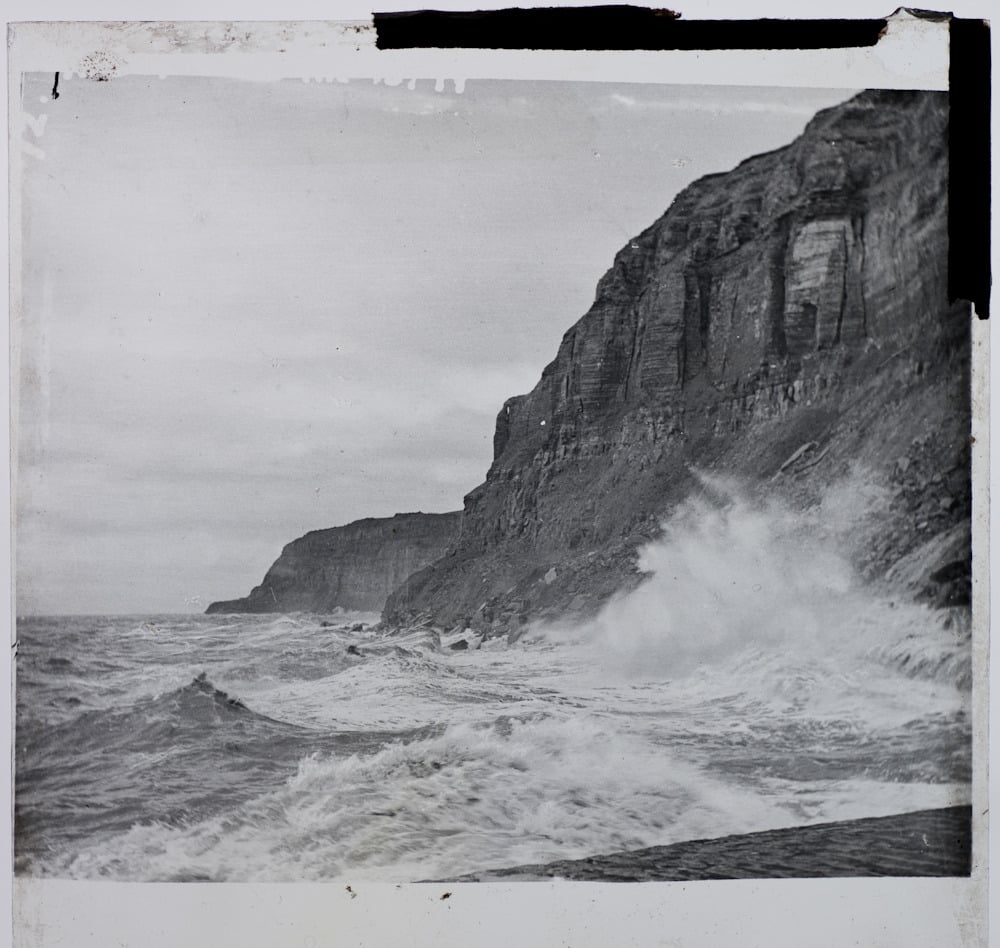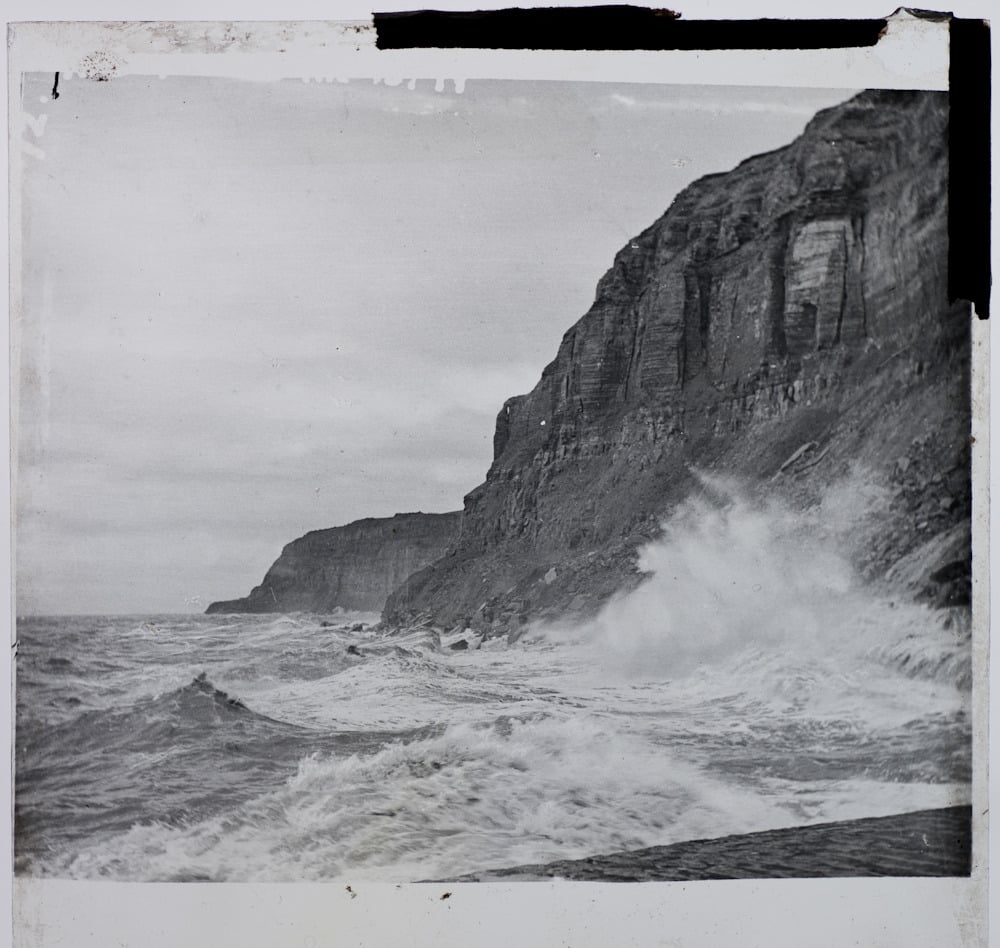 Sam Willis - Winterval - red vinyl LP (with download)
by Sam Willis
£5.00 / On Sale
**Released 5th November 2012 on cadmium red vinyl (first 500 only) with full album download**
Sam Willis is set to release his debut solo album 'Winterval' via Half Machine Records on November 5th on cadmium red vinyl and digital download.
One half of electronic duo Walls, who have released two critically acclaimed and adored albums on Kompakt, his solo debut delivers on the rich promise of his earlier releases and remixes for influential imprints such as Playhouse, RVNG Intl., Rekids and Buzzin' Fly amongst others.
'Winterval' is a bold and immersive album that fuses the saturated analogue sounds of classic house and techno with the plagant / euphoric melodics associated with Brian Eno or Selected Ambient Works era Aphex Twin. In a contemporary context Willis's experimental and hypnotic sounds fit neatly but uniquely alongside the likes of other sonic 4:4 explorers such as Four Tet, Actress, Nathan Fake and Caribou.
Calligraphy is by Hetty Fraser.